Loading
It's clear that #MeToo is still in dangerous full flow, its evangelists still violently opposed to anything such as due process, and unwilling to countenance any divergence of view about the movement's shining glories. And still they snort angrily and stamp their feet when it transpires that a prominent man under their suspicion is not, beyond all doubt, a molester.
Witness the public row last week when Woody Allen's wife (and former adoptive daughter) Soon-Yi Previn broke decades of silence and told New York Magazine that Woody was not an abusive monster after all. Allen's relationship with Soon-Yi, 35 years his junior, has long raised eyebrows. In the interview she countered a more serious accusation – that Allen molested another of his adopted children, Dylan Farrow – describing it as "unjust".
The normally tight-lipped Previn then detailed emotionally abusive behaviour by supporters of Mia Farrow, suggesting that Allen's ex-wife "has taken advantage of the #MeToo movement and paraded Dylan as a victim. And a whole new generation is hearing about [Dylan's allegations] when they shouldn't".
Sacrilege! Cue reams of internet fury at Previn, at New York Magazine and at the piece's author. How dare she?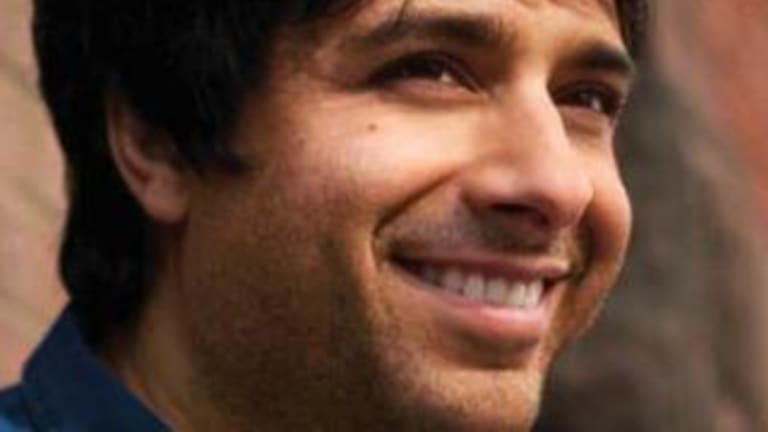 Last week, the guillotine also came down on Ian Buruma, editor of the New York Review of Books, for even more serious crimes against the "spirit" of #MeToo. As part of a series about the #MeToo era, Buruma elected to print a piece by Jian Ghomeshi, a Canadian broadcaster acquitted in March 2016 of sexual assault and choking relating to three women (17 more women have made accusations against Ghomeshi).
The verdict was swift, and on Wednesday, Buruma was forced out of his job at the leading liberal journal, noting the irony of his fate to a Dutch outlet: "I published a theme issue about #MeToo offenders who had not been convicted in a court of law but by social media. And now I myself am publicly pilloried."
Quite. Mr Buruma has now had his first, punishing taste of the nasty inner logic of hashtag politics.
This growing intolerance of viewpoints other than Left-wing orthodoxies last week got Angelos Sofocleous sacked as an editor of the philosophical journal Critique at Britain's Durham University. The 24-year-old student was dismissed following an outcry on campus after he retweeted a Spectator article headlined: "Is it a crime to say women don't have penises?" The irony hardly needs spelling out.
Meanwhile, Bert-and-Ernie-gate was busy exploding on <em>Sesame Street</em>. Mark Saltzman, a gay writer with the long-running children's program, said that Bert and Ernie are gay. But his assertion – made to Queerty, a gay culture website – was soon refuted by Frank Oz, the duo's original puppet master.
Not only did Oz say "they're not gay, of course", he made the valid point that not everything, or every relationship, has to be about sexuality or sex.
But Oz's intervention excited such a furious backlash by those calling him "homophobic" that Sesame Street had to issue a statement insisting that the long-running children's show was "inclusive"… but that Bert and Ernie were still not gay.
Good for them. Surely one of the most distasteful aspects of uproars such as this is the insistence on sexualising innocent children's entertainment. When I watched Sesame Street as a child the last thing on my mind was homosexuality – or sex, full stop. And that was exactly as it should be.
The moral purists of today pose as guardians of liberal values, but they have never been more illiberal or more destructive.
Their casualties are wide-ranging. But most egregiously of all, perhaps, Sesame Street will never be the same again.
Telegraph, London