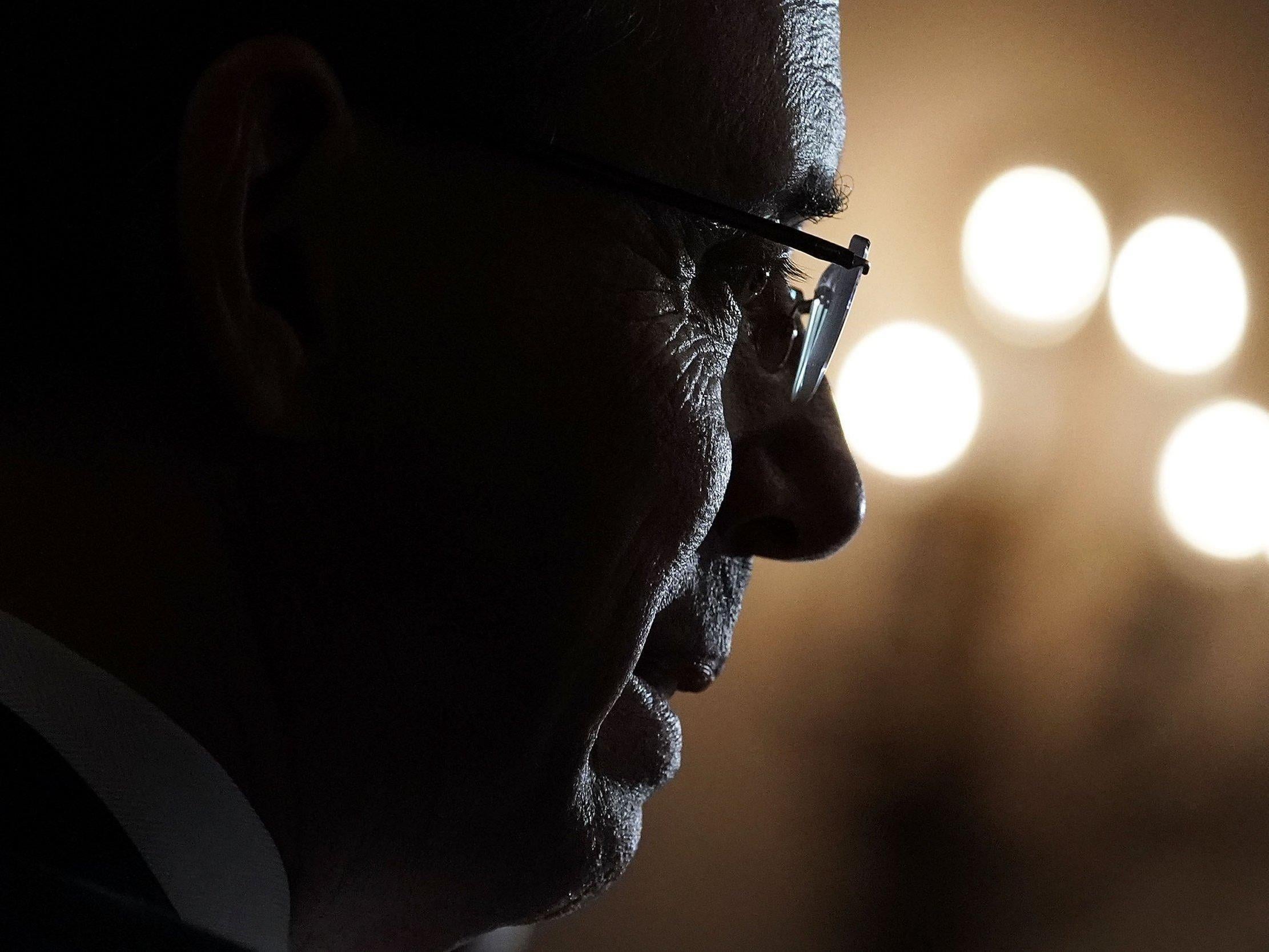 Mr Rosenstein faces other threats to his job, aside from the potential that Mr Trump may ask for his resignation or fire him.
Representative Jim Jordan, a Republican who once had a heated exchange with Mr Rosenstein at a House Judiciary Committee hearing last month, has introduced articles of impeachment against the man.
Mr Jordan, alongside several other colleagues, claims that Mr Rosenstein intentionally withheld embarrassing documents and information from Congress, that he failed to comply with congressional subpoenas, and abused the Foreign Intelligence Surveillance Act.
Articles of impeachment do not in and of themselves mean much, however, and can drafted by any member of the House as a political stunt to send a message.