Long-time friend Robert Allenby will be among those paying tribute to Jarrod Lyle at a public memorial service on Thursday for the popular golfer, who died last month after a brave battle with cancer.
Allenby first met Lyle more than 20 years ago when the then 16-year-old was diagnosed with cancer for the first time, with the pair quickly forming a close bond.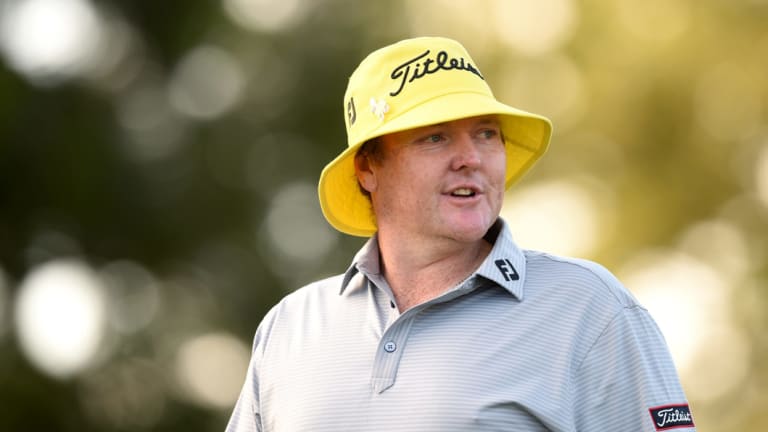 Allenby, who has four wins on the US PGA Tour along with Australian Open, PGA and Masters titles during his career, has called Lyle the most-loved golfer he knew.
Lyle defied the odds to forge a successful professional career himself, while undergoing three separate stints of cancer treatment.
The father of two made the heart-wrenching decision to end treatment and go into palliative care on July 31 and died eight days later aged 36, after a recurrence of acute myeloid leukaemia in 2017.